Assembly, Layout
Assembly
CONTAG offers the complete assembly of PCBs as well.
We realise this in an economically way and in high quality with a long-standing partner. If requested the assembly can also be delivered with the express service. According to your part list we gladly supply the necessary devices for you.


SMD-, conventional, and mixed assemblies are possible
1 and 2 sided assembly (SMD and conventionally)
Manual and automatic assembly
Loose size from 1 pcs., prototyping and mass production
Assembly of single PCBs or in the panel
Mounting of electromechanical devices
Final checks after your default
Device purveyance by us or provision of material by you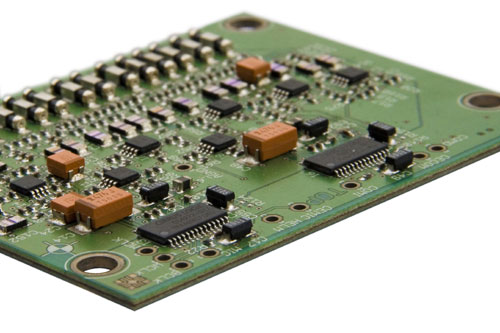 Layout production
You have an idea, but you are no designer? - No problem!

CONTAG generates the necessary layout of your circuit diagram for a cost-efficient production. Layout and manufacture are optimally matched by the most current design guidelines.

Your personal contact
+49 30 351 788-333
team

contag.de
Download

Technical implementation
Quick-Links